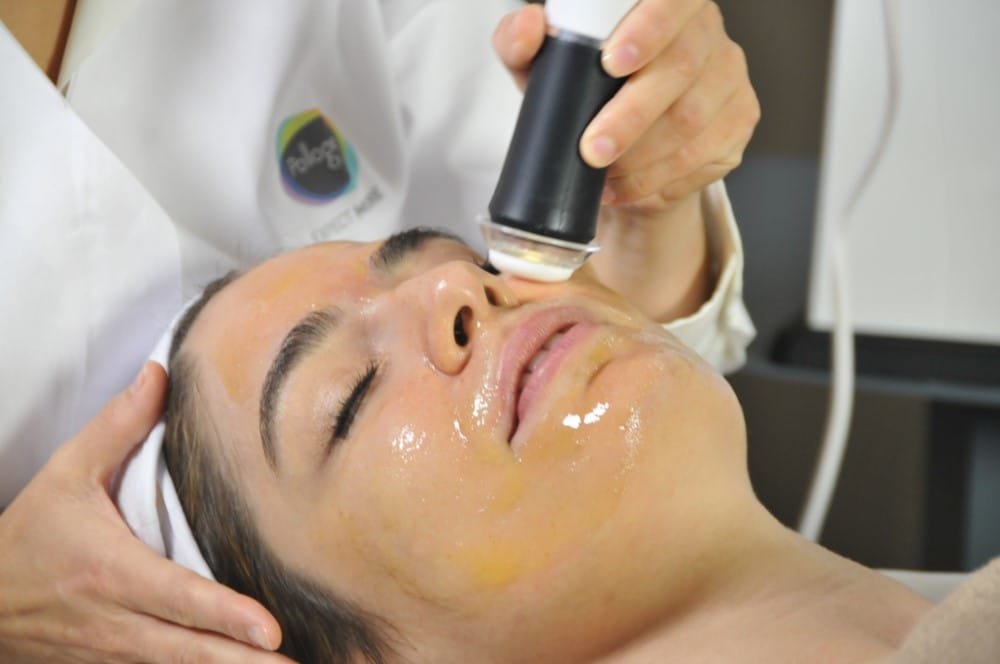 Reveal Your Radiant and Glowing Skin
Welcome to Laser 'n' Beyond, where we offer OxyGeneo Treatment, a revolutionary facial treatment that combines three effective skin-enhancing technologies to rejuvenate and revitalize your skin. If you're looking to achieve a brighter, smoother, and more radiant complexion, OxyGeneo is the perfect solution for you
What is OxyGeneo Treatment?
OxyGeneo Treatment is an advanced facial treatment that harnesses the power of three cutting-edge technologies: exfoliation, infusion, and oxygenation. This unique combination of technologies effectively revitalizes and nourishes your skin, resulting in a refreshed and radiant appearance.
During an OxyGeneo Treatment session at Laser 'n' Beyond, our experienced professionals use a specialized handheld device that gently exfoliates the outer layer of your skin, removing dead skin cells and impurities. The exfoliation process prepares your skin for optimal product absorption, allowing for better penetration of nourishing ingredients.
Following exfoliation, the OxyGeneo device infuses the skin with a unique Capsugen capsule, which contains essential nutrients, vitamins, and antioxidants. The capsule releases active ingredients onto the skin, deeply nourishing and hydrating the treated areas.
Simultaneously, the OxyGeneo Treatment generates natural carbon dioxide bubbles, which gently burst on the skin's surface. This reaction triggers a physiological response, stimulating oxygen-rich blood flow to the treated area. The increased oxygenation enhances the absorption of nutrients and boosts skin metabolism, promoting a vibrant and glowing complexion.
What to Expect during OxyGeneo Treatment?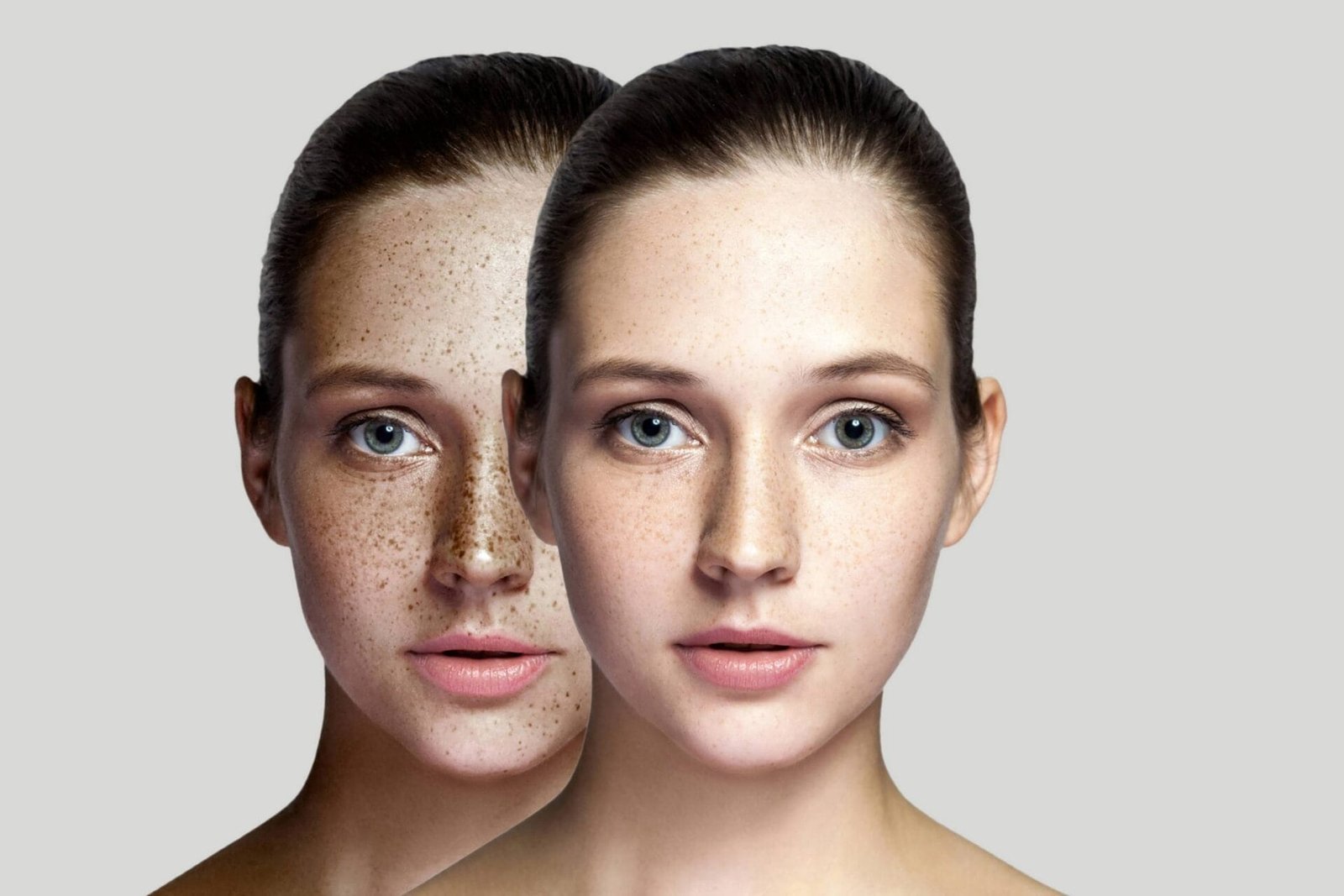 OxyGeneo Treatment is a comfortable and soothing procedure that requires no downtime. Before your session, our experts at Laser 'n' Beyond will conduct a thorough consultation to assess your specific skin concerns and customize the treatment to meet your needs. We will also discuss your desired outcomes and address any questions or concerns you may have.
During the treatment, you will relax comfortably as our professionals gently move the OxyGeneo device across your skin. The process is non-invasive and typically described as a pleasant, warm sensation. The duration of each session will depend on the areas being treated, but it generally ranges from 30 minutes to an hour.
Following the treatment, you may experience a mild redness, which is normal and temporary. There is no downtime associated with OxyGeneo Treatment, allowing you to resume your daily activities immediately afterward. Our experts will provide you with specific aftercare instructions to ensure optimal healing and results.
Results and Benefits of OxyGeneo Treatment
OxyGeneo Treatment offers a wide range of benefits, including:

 
Exfoliation and Skin Renewal:

The exfoliation process removes dead skin cells, unclogs pores, and promotes cell turnover, resulting in a refreshed and rejuvenated complexion.

Deep Nourishment:

The infusion of essential nutrients, vitamins, and antioxidants provides deep nourishment and hydration to the skin, improving its overall health and vitality.

Increased Oxygenation:

The stimulation of oxygen-rich blood flow enhances skin metabolism, promoting a brighter, more radiant appearance.

Improved Skin Texture and Tone:

OxyGeneo Treatment can minimize the appearance of fine lines, wrinkles, uneven skin tone, and other skin imperfections, resulting in a smoother and more even complexion.

Non-Invasive and Safe:

OxyGeneo Treatment is a non-invasive procedure that requires no needles or anesthesia. It is suitable for all skin types and does not cause significant discomfort or downtime.
Why Choose Laser 'n' Beyond for OxyGeneo Treatment?
Expertise and Experience:

Our highly trained professionals have extensive experience in performing OxyGeneo treatments. They are skilled in utilizing the technology to deliver safe and effective results.

State-of-the-Art Technology:

Laser 'n' Beyond is equipped with the latest OxyGeneo technology, ensuring precise and controlled treatment for optimal outcomes.

Personalized Approach:

We understand that each individual has unique skin concerns and goals. Our team will assess your specific needs and customize the OxyGeneo Treatment to address your unique concerns, providing a personalized treatment plan tailored to achieve the best possible results.

Comprehensive Care:

At Laser 'n' Beyond, we prioritize your satisfaction and well-being. Our experts will guide you throughout your OxyGeneo Treatment journey, answering any questions or concerns you may have and providing comprehensive post-treatment care.
Reveal Your Radiant Skin with OxyGeneo Treatment
If you're ready to reveal a brighter, smoother, and more radiant complexion, OxyGeneo Treatment at Laser 'n' Beyond is the ideal choice. Contact us today to schedule a consultation with our experts and take the first step toward achieving the skin you've always desired. Experience the transformative power of OxyGeneo and uncover your natural radiance.
OxyGeneo® combines gentle exfoliation with natural skin oxygenation to deeply rejuvenate the skin and infuse it with revitalizing nutrients. 

Normal/Dry Skin, Oily Skin, Acne Prone Skin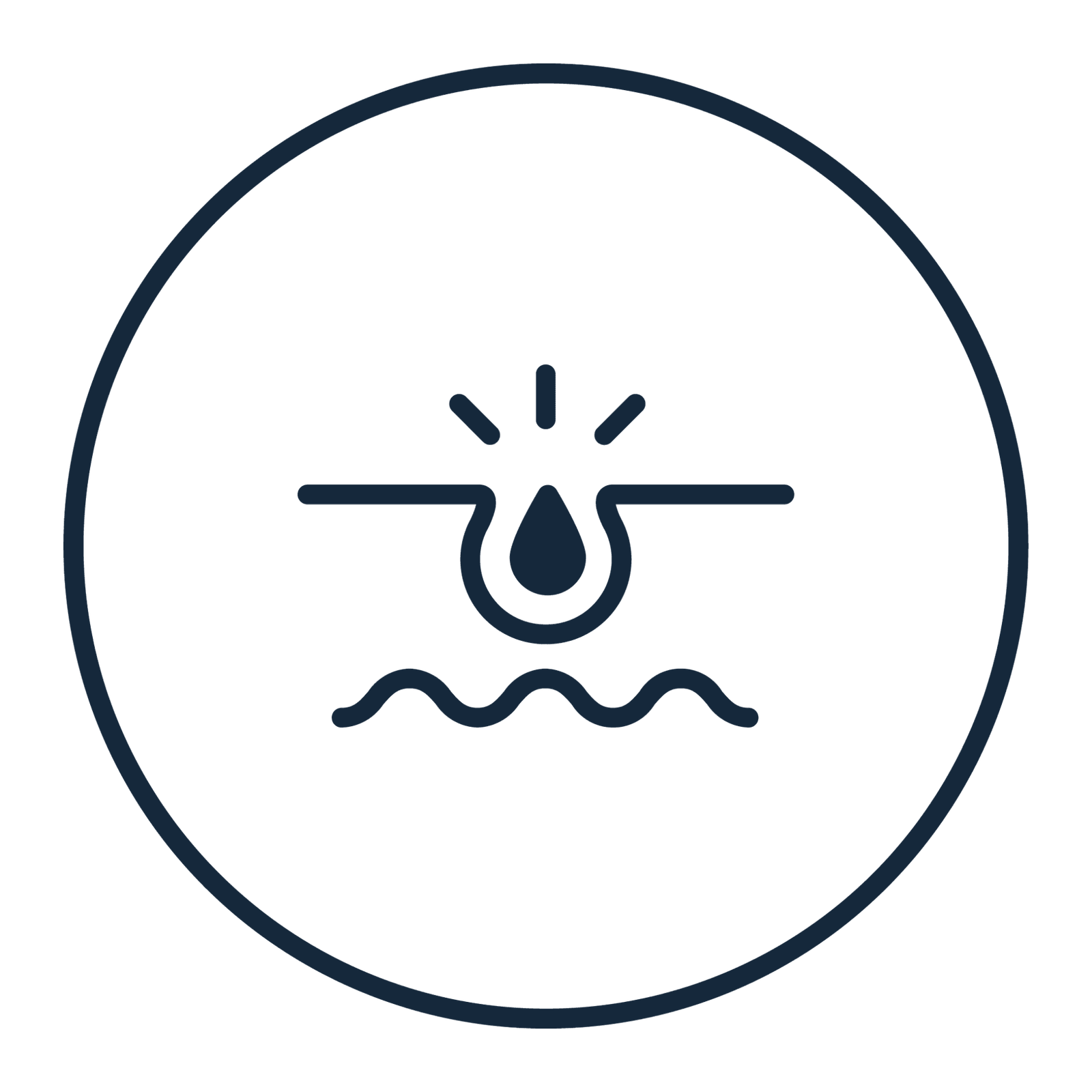 Acne, Aging, Dull skin, Pigmentation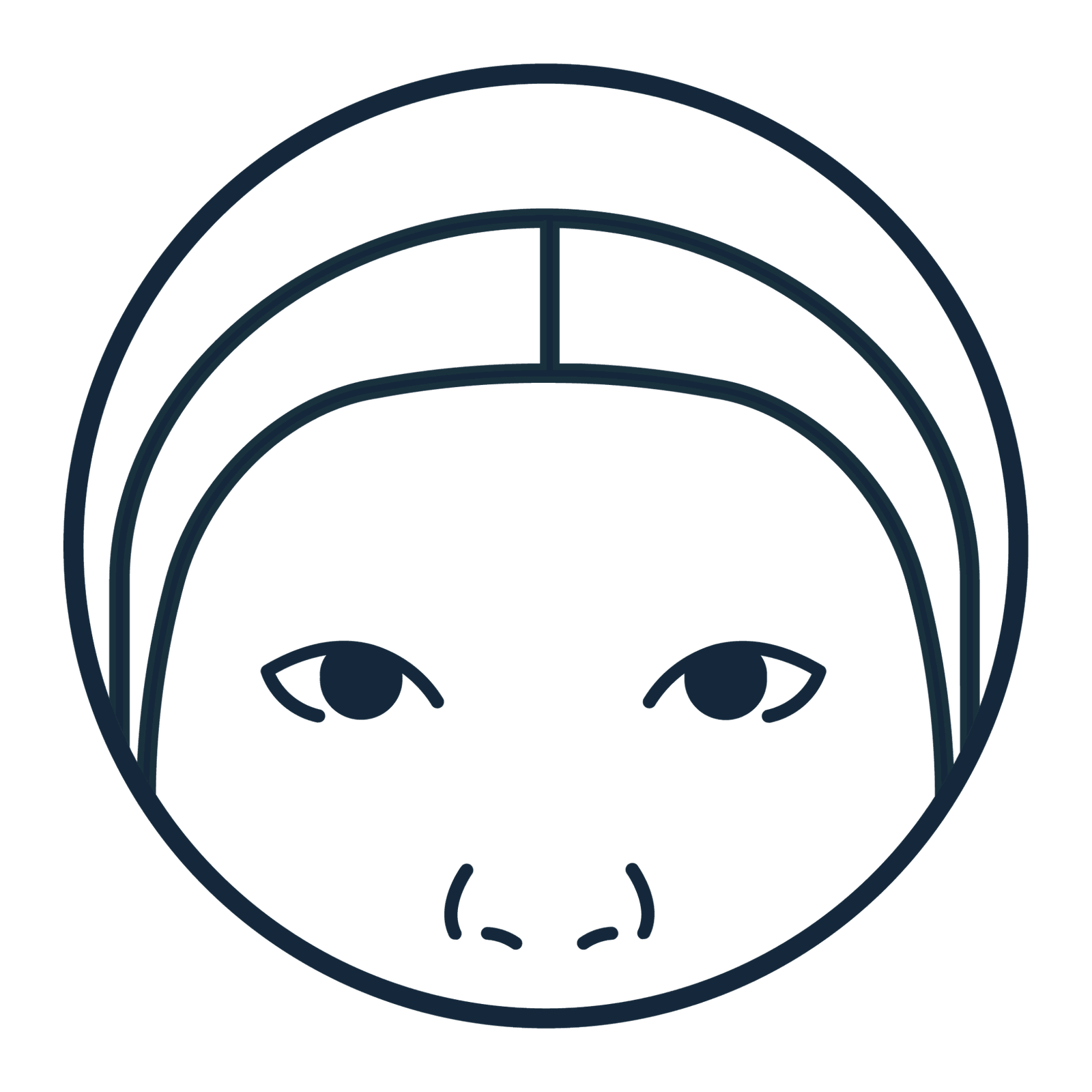 Face, Neck, Decollete, Back
Frequently Asked Questions